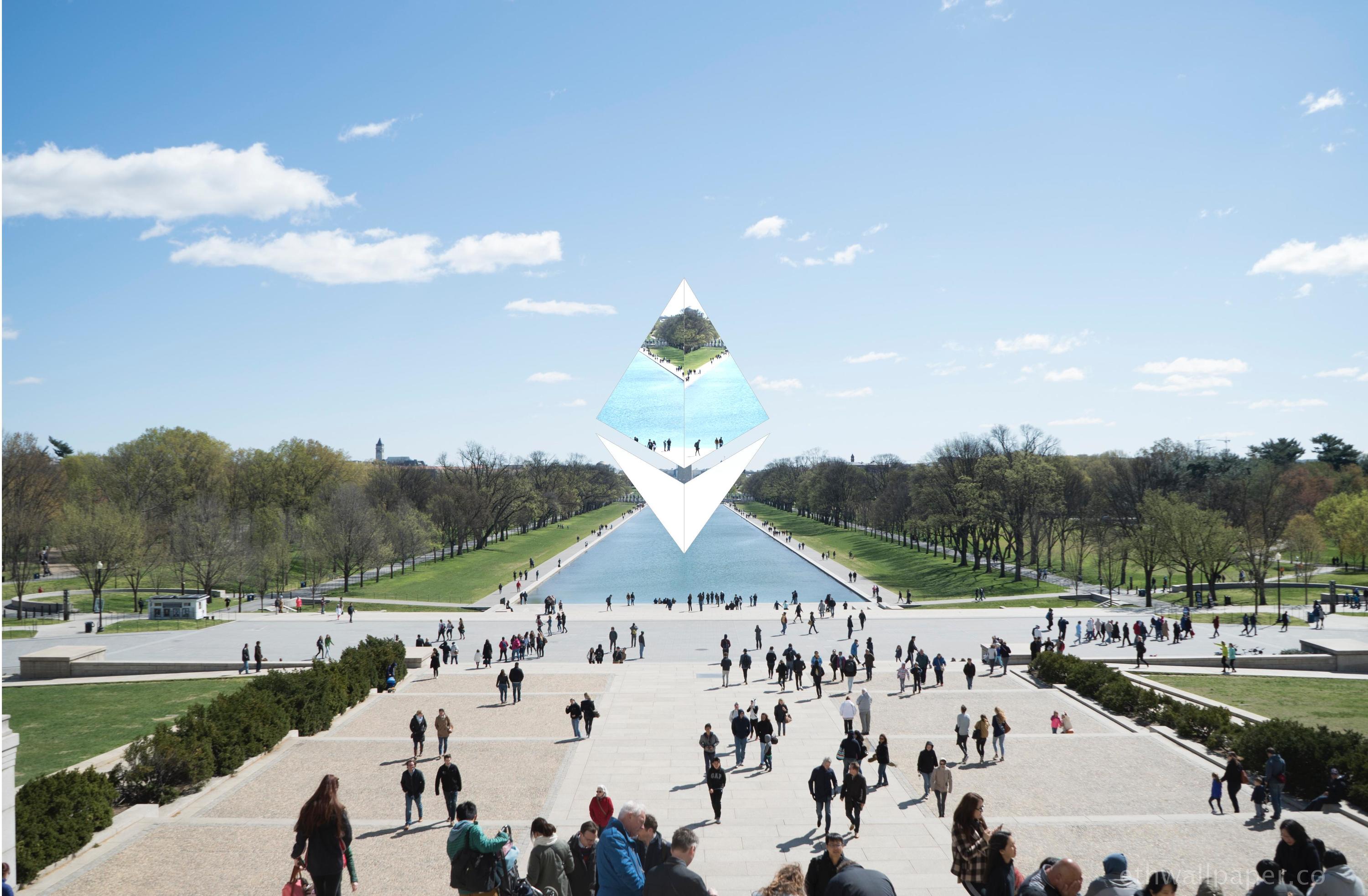 Presented by Hackital & ConsenSys. Hosted by Dub Works.
Come to our Ethereum hackathon on April 27th - 29th: Hackital.io

Clear your calendar - It's going down! Come learn what building on a blockchain really means. We're going to walk through building your first token and some of the tools blockchain devs use. No buzzwords, just building.